Mood Board:
The following are the images my client provided me with.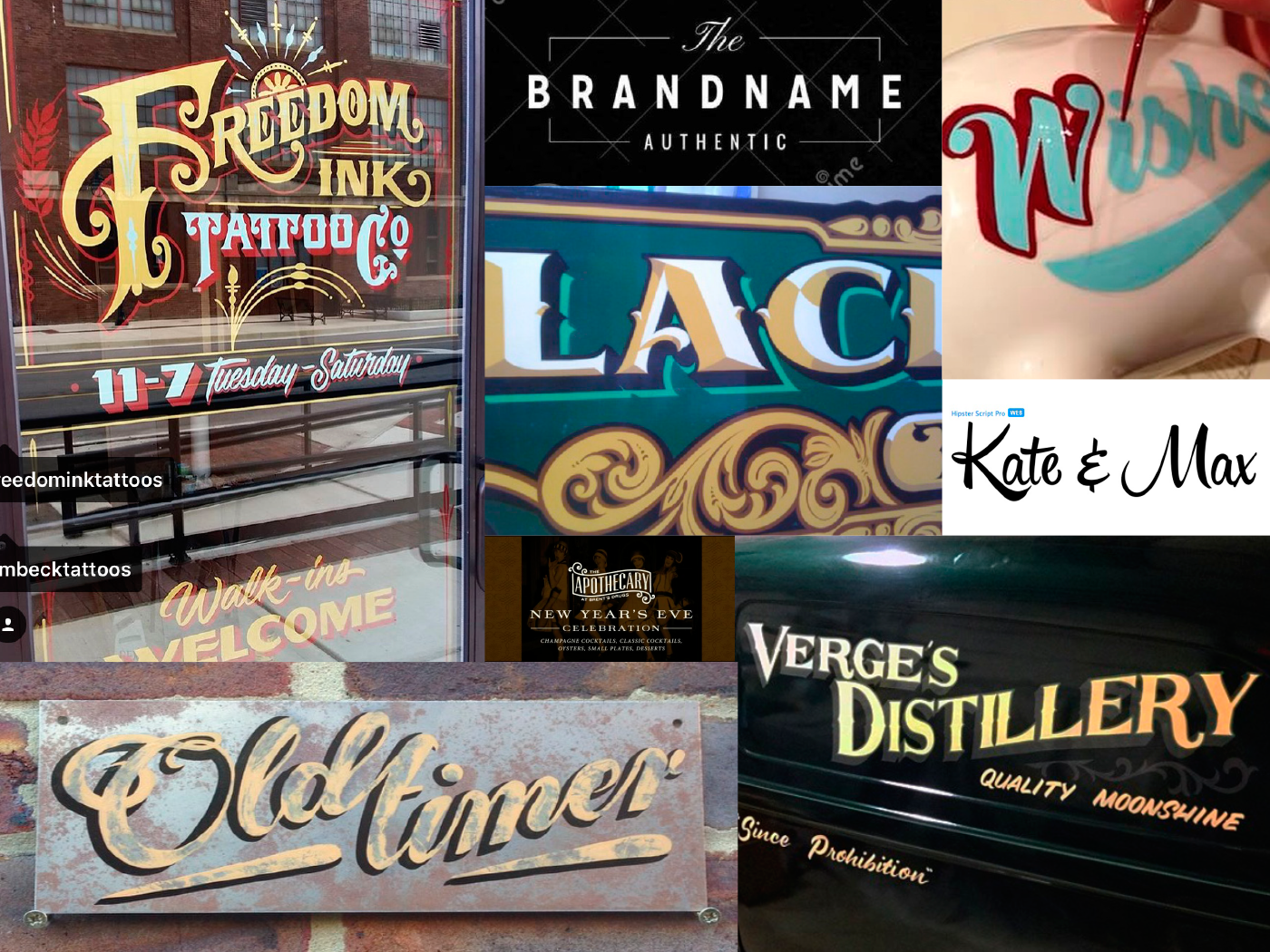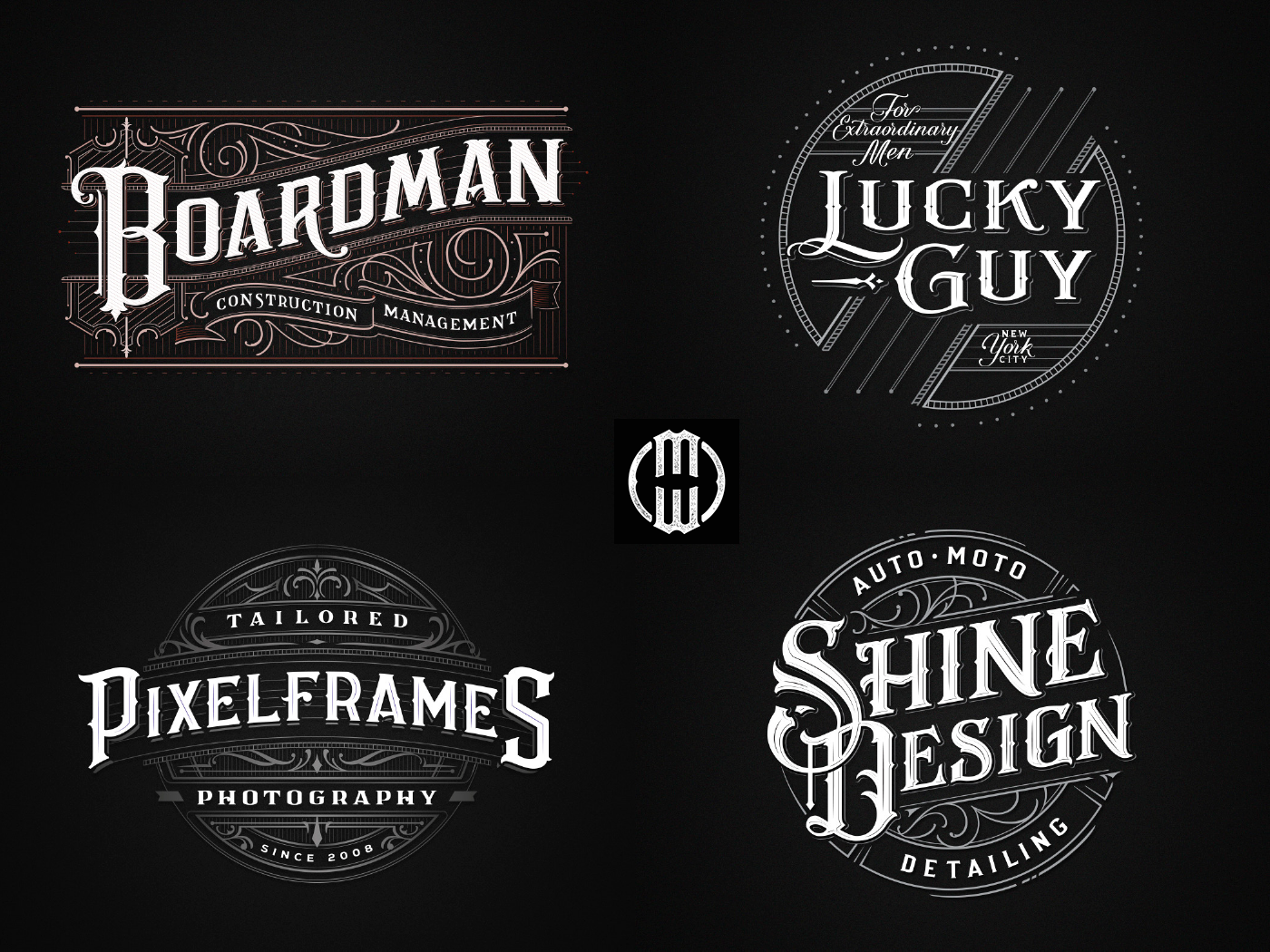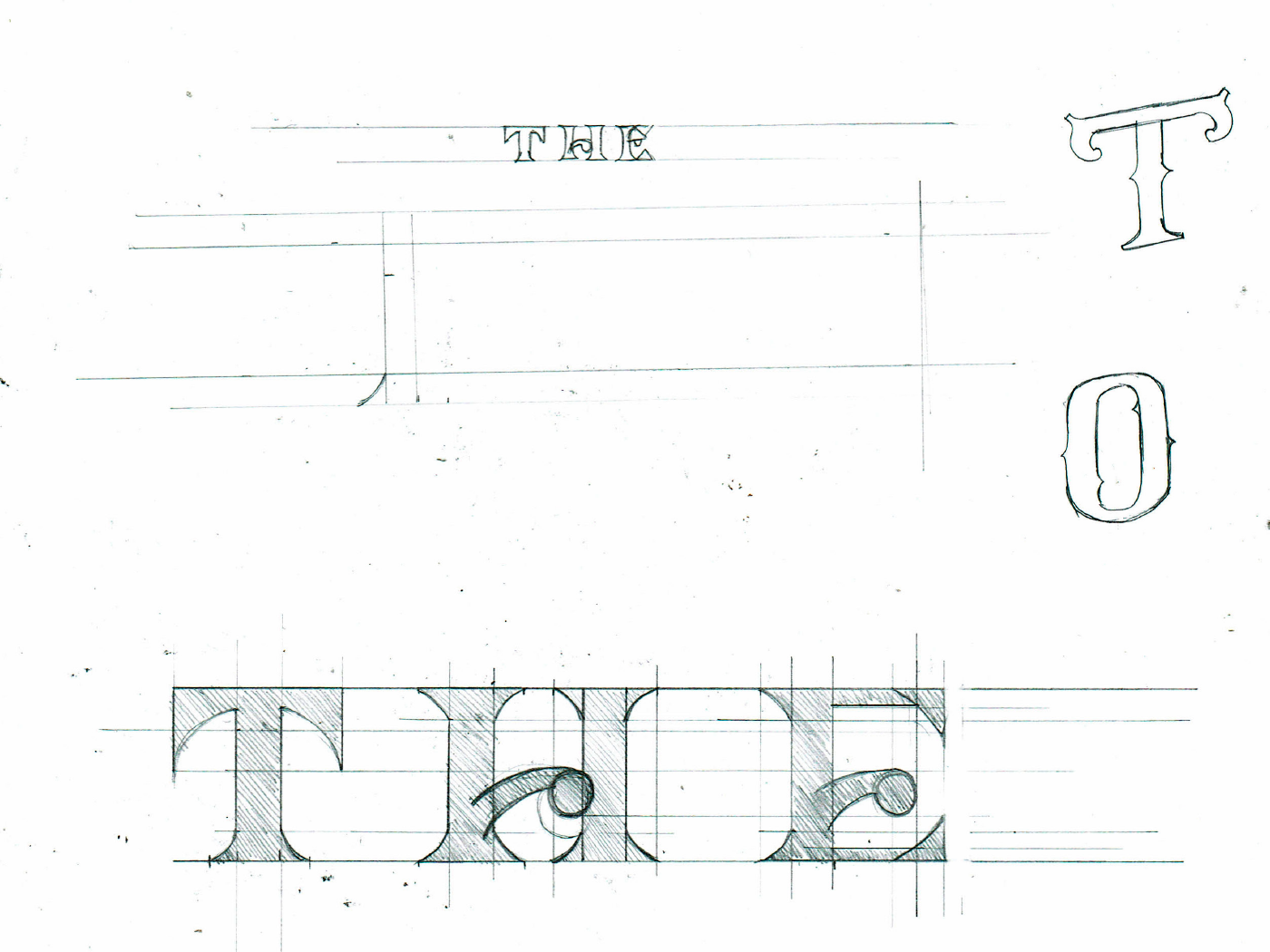 Here are my initial sketches. I misspelled the name of his business and didn't notice till I had already scanned them. Oops! It didn't matter anymore since the basic idea was already there.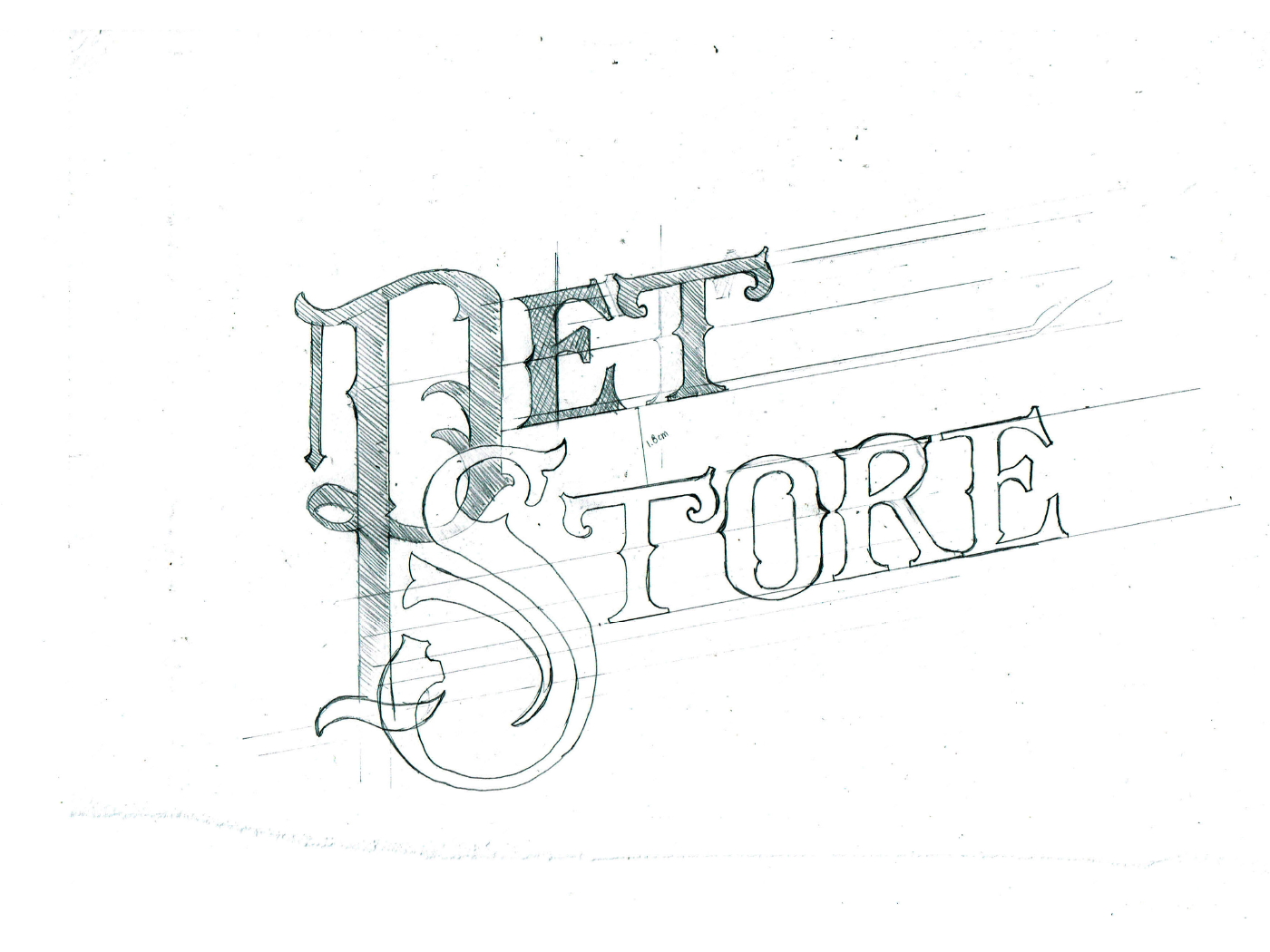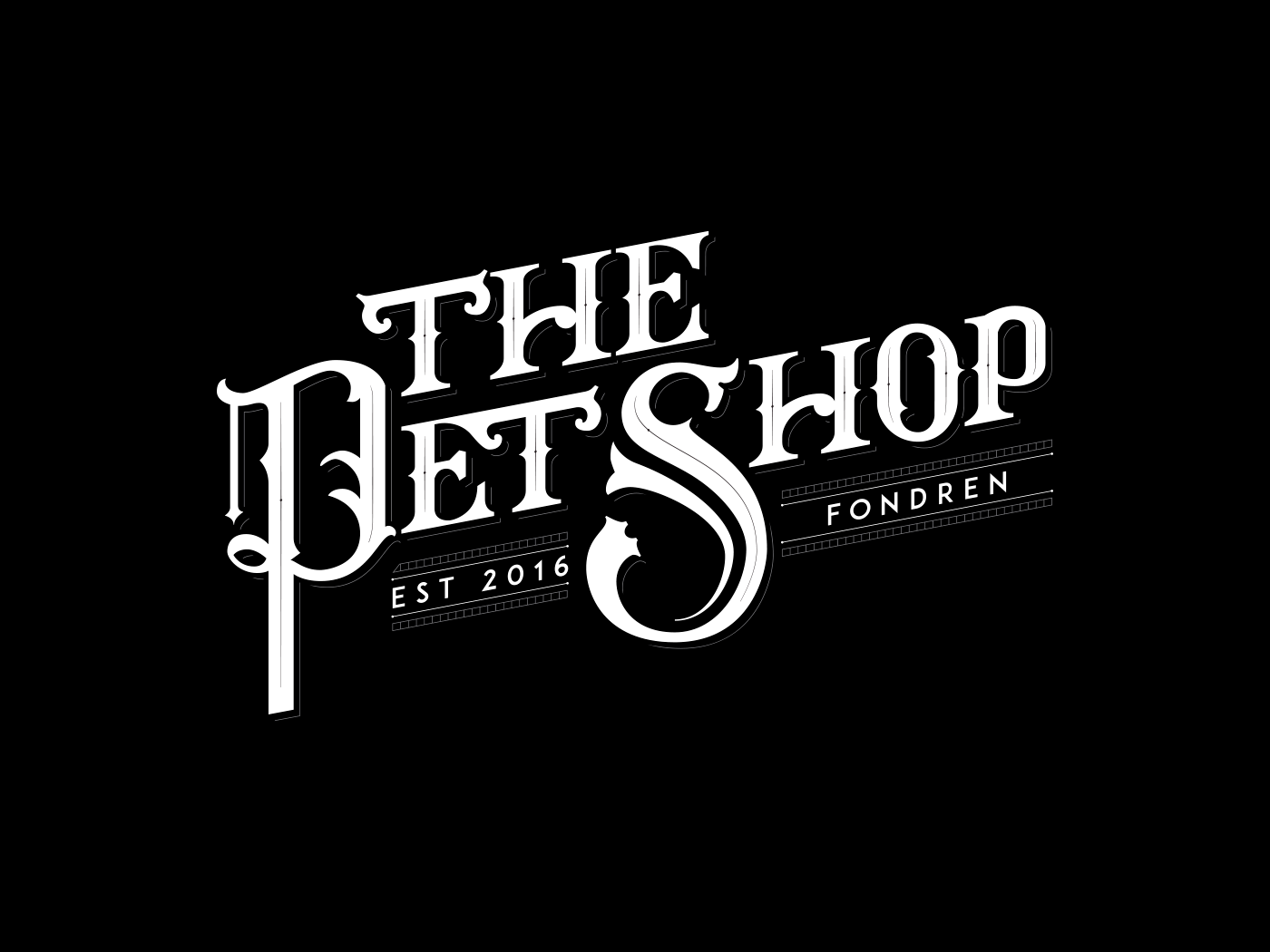 I explored some color options.
Made sure that if the owner decided to open future locations within Jackson metro, the space provided would be sufficient.